Lately, I've been searching for good blog hops, link-ups, and other methods of bringing more traffic to Violet's Buds blog. The more traffic we have, the better exposure our Featured Shop of the Week will receive. If you know of a blog hop, link-up, or other virtual socializing event, please post about it below, and we will add it to the list.
So far, I've taken part of
Parlo & Logi
's Linked In Tuesdays &
F-it Fridays
:
Created by Laurie
's Sunday/Monday Meet & Greet and Blog Hop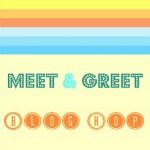 Caseta de Paper
's I Love my Online Friends GFC Blog hop
Alderberry Hill
's Make the Scene Monday
I Gotta Create!
The Wildly Original Crowd's Party On Wednesday
The Sunday Social at
Ashley's Carnival Ride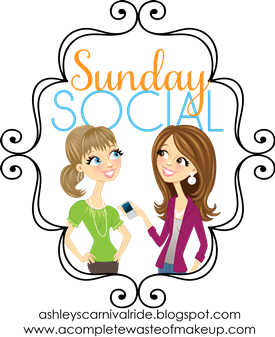 Are you hosting a hop, Linky party, or participating in one you'd like to share? Please share it below. I'm happy to add it to the networking list.